Easily trim and cut video to the perfect length in seconds with no previous video editing knowledge needed. 
Our video trimmer helps you focus on the most relevant information and remove any unnecessary content from your video by using the "cut" feature of our free video editor.
Trim videos with just a few clicks
Quick and easy

video trimming

Use the "cut" feature of our video editor to trim the beginning and end of your videos and create an engaging video that tells your story!

Or use the left and right arrows of the "cut" feature to quickly select sections of content at the beginning or end of the video to remove.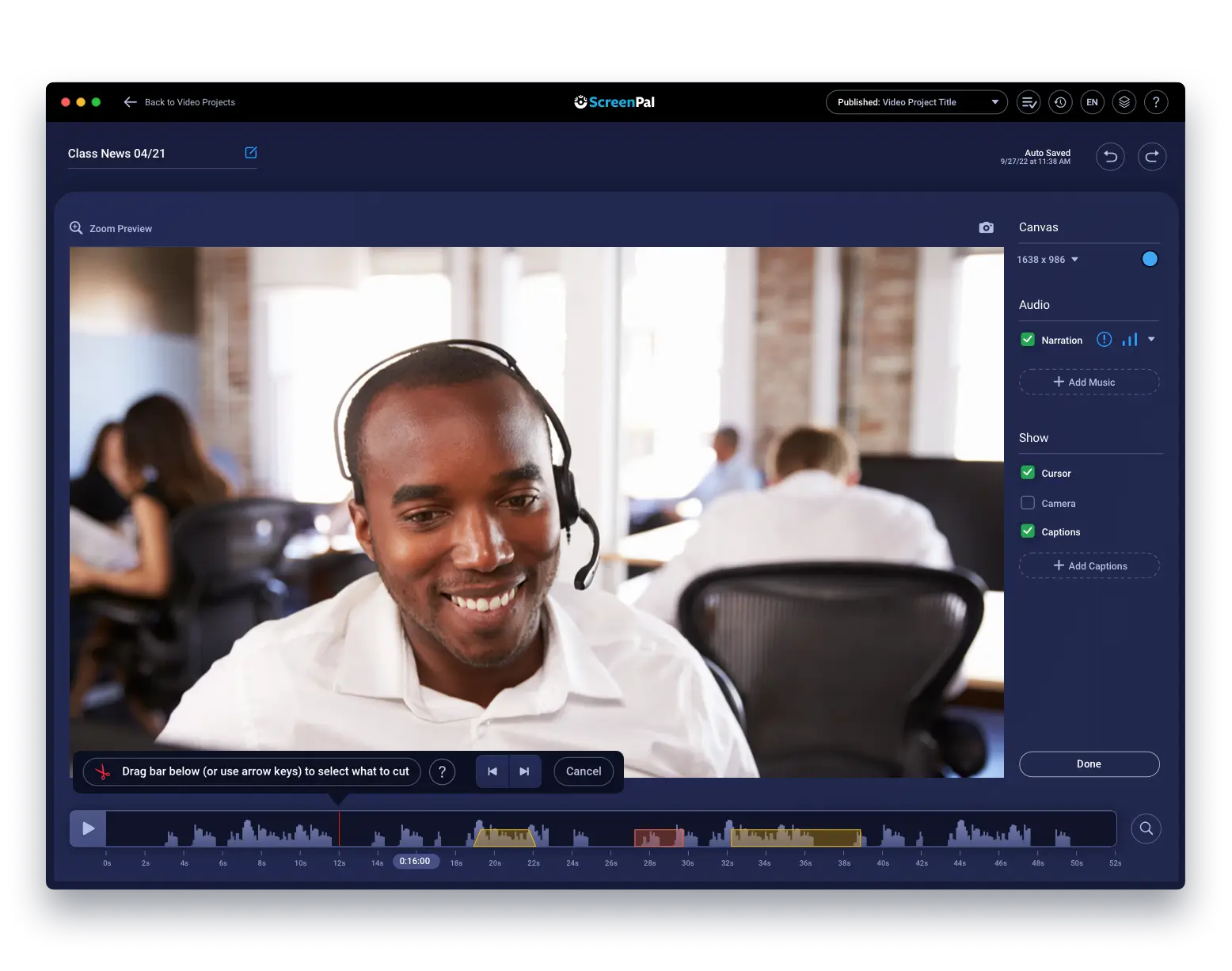 Cut right to

the good stuff

Remove unnecessary content located anywhere throughout the video. Simply adjust the two bars of our "cut" feature to select a section of content anywhere throughout the video that you would like to delete.  
How to use our video trimmer
Select file
Select the video file that you would like to trim & cut in our free video editor.
Trim video
Trim & cut to remove content using the "cut" feature of our video editor.
Save file
Save your newly trimmed video as an MP4, AVI, or GIF file. Then share it with others! 
Use the video trimmer to keep viewers engaged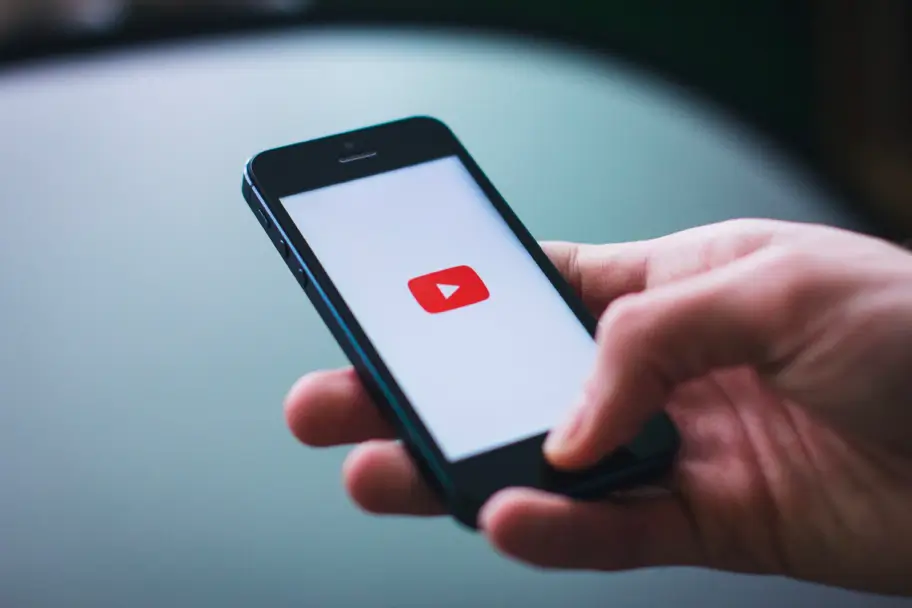 YouTube videos
The average YouTube video is about 12 minutes in length. For optimal viewer engagement, trim videos between 2 and 6 minutes.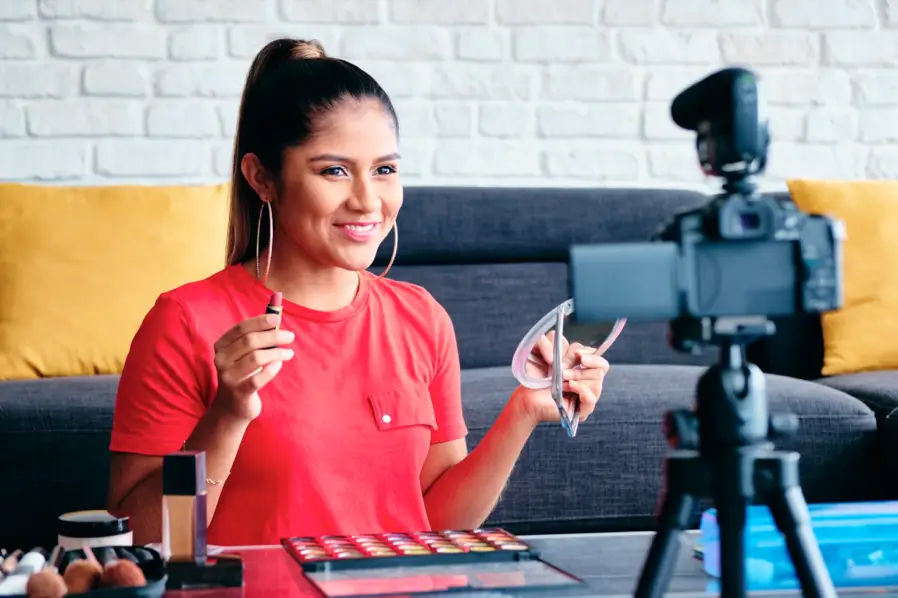 Video ads
Attention spans are short! Ideally, trim video ads to 15 seconds or less so that people are more likely to watch until the end.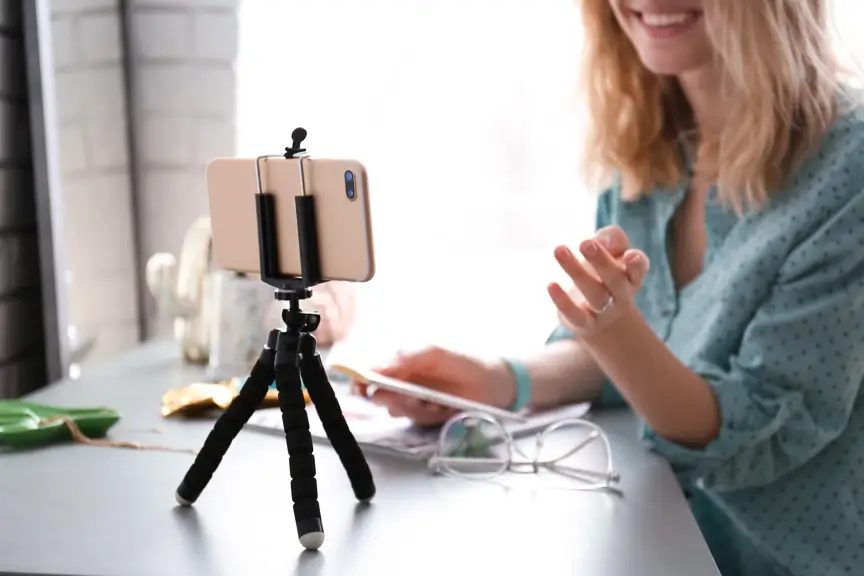 Instagram Reels
Get more views and shares by keeping Reels short and sweet. Typically, cut your video to be between 3 and 15 seconds long!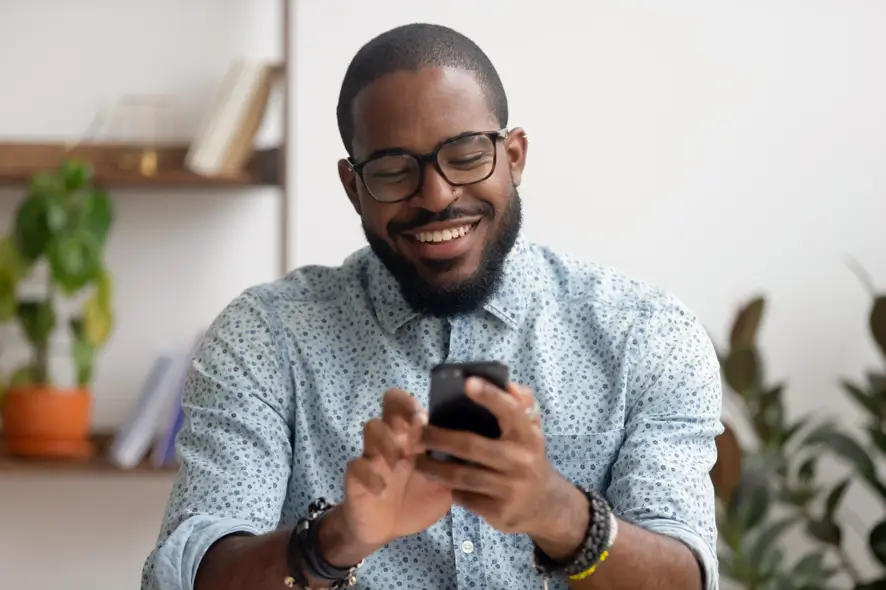 TikTok videos
The maximum video length is 10 minutes, but videos between 21 and 34 seconds typically perform best as users scroll the feed.
Our free video editor is simple to use and provides all you need to easily create high-quality, engaging videos. Free features include:






Upgrade for our full-featured video editor
Our full video creation suite offers advanced screen recording, seamless video editing, unlimited hosting & robust content management. Additional features include: