Forget everything you thought you knew about creating captivating YouTube content. One of YouTube's rising stars is sharing his secrets to success. And you might be surprised at how simple it is to create successful YouTube videos.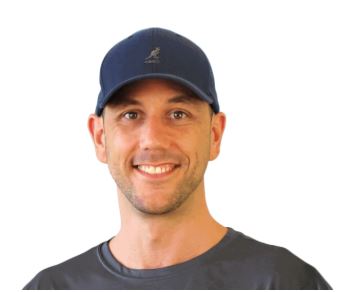 In fact, Miles Beckler became a YouTube hit by screencasting on an old laptop. That paired with Beckler's formula for creating content catapulted his YouTube channel. He now has a fanbase who tune-in for his expertise on everything from organic YouTube marketing, search engine optimization, and creating seamless sales funnels. 
Despite his new fame and fortune, Beckler's process is simple and comes from these five rules.
1. Don't Make it Too Difficult
Skip the fancy cameras and editing. 
Beckler says video creators end up getting drowned in technology. Instead, he sticks to what he knows best.
"I kind of gave ScreenPal a try in 2016. Now, three and a half years later I've got 127,000 subscribers on YouTube. I have published just about 600 videos."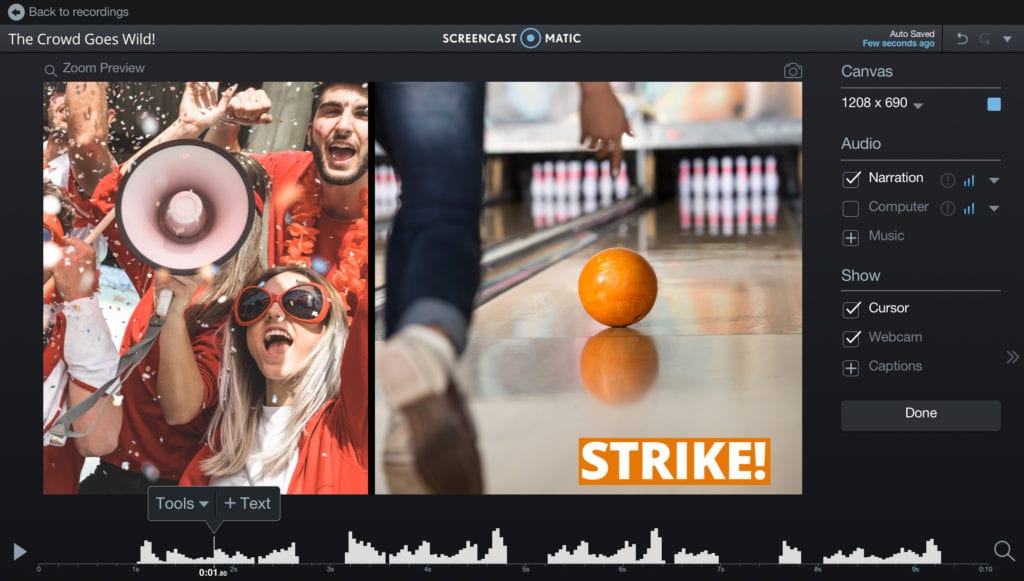 Now almost 60-percent of his content is created on a laptop while screencasting with ScreenPal. The video creation tool allows him to record himself as well as his computer screen while he creates how-to videos. 
Almost all of his videos are shot in one take and Beckler doesn't waste time editing. He sticks to two video editing tools in ScreenPal's Video Editor–  speed and blur.
Instead of making cuts throughout his one-take videos, Becker uses the speed tool to time-lapse empty space.
The blur option is critical for Beckler. He mainly creates how-to videos by showing his actual computer screen. The blur tool lets Beckler conceal personal information that may appear on his desktop or in a web browser. 
2. Honor Your Audience's Time
"One of my go-to approaches is to honor people's time and be incredibly brief."
Beckler acknowledges he only has a quick window to capture the attention of his audience. He gets to the point fast without any bells and whistles to distract from the point. 
"When I say here's how to do YouTube SEO, I need to make sure that video actually communicates. Sometimes I need to show something to you. And other than that, I really don't care what it looks like too much."
3. Understand Your Audience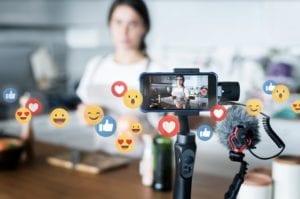 Content creators need to know who their audience is in order to connect. Beckler built his following by asking himself the following questions before he ever hits record. 
Who are they?

What do they actually want? 

Who's probably going to be watching this?" 
"Just realize what their goals and needs are," suggests Beckler. "Our videos should help them accomplish what they want."
Beckler says some YouTube creators forget this because they are so busy trying to make money.  In turn, the entire video becomes a sales pitch and teaches very little. Beckler manages to avoid this pitfall by offering his videos for free. 
Don't be fooled though. 
Beckler's videos make money. But we'll get to that later (keep reading).
4. Give Your Audience Clear Goals
Every video should have a goal. Be upfront and quick to the point. 
"Get in, tell them what they're going to learn, show them how to do it, and get out."
Beckler stresses that audiences don't have time for fancy intros or tangents. Efficiency is key but beware of creating videos that are only sales pitches. 
"If you're selling a course, the cool thing is you can always teach the basic beginner baby steps."
Beckler says every video needs legitimate content. Teach your audience, then offer the course and be clear about what it offers beyond the free video.
5. Create Content that is Easy and Basic. 
"You've got to meet people where they're at, not where you want them to be. That's the most difficult part of the whole game."
To do this, Beckler suggests cutting jargon out of your videos. Beginners can't follow along if the instructions are too technical. It's easy to assume your audience understands what you're saying. But what if they don't?
"If they get lost, you've just lost engagement," Beckler explains. "Attention and engagement are the metrics once they open your video. And if you lose their attention or if you lose their engagement, they're probably gone forever."
So How Does He Make Money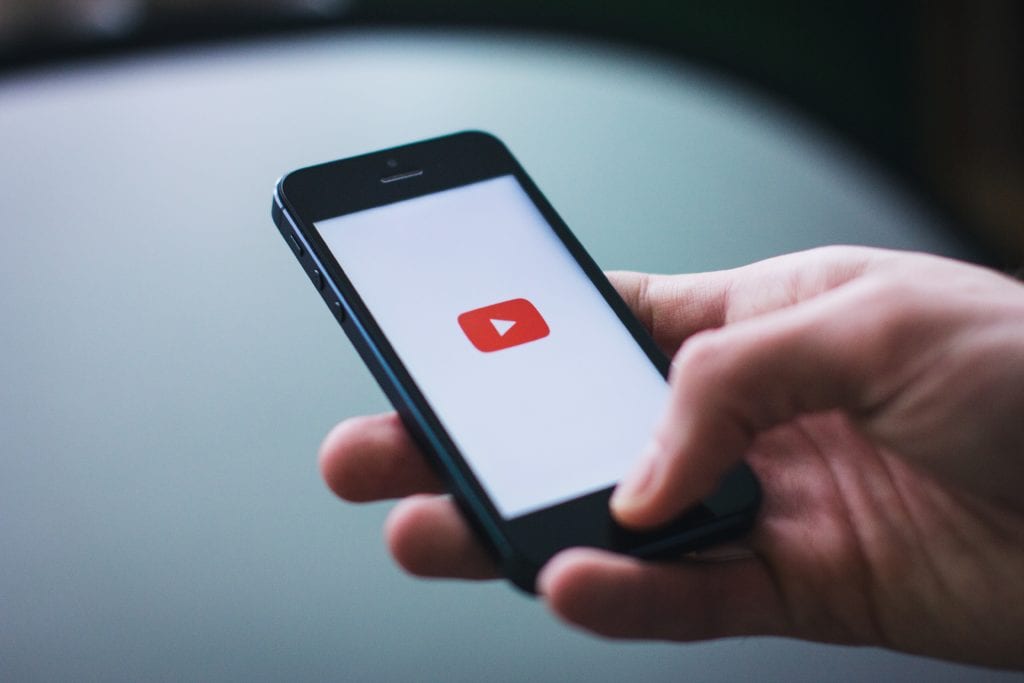 Offering free YouTube videos online might not seem like much of a moneymaker. 
But the money is rolling in for Beckler thanks to his free videos. 
"I've made over six, $700,000 in three years from that YouTube channel, from the videos I've created teaching everything I know for free on YouTube as an affiliate."
The keyword there is "affiliate."
It's how Beckler makes money with a free service. 
For example, if Beckler continuously mentions using ScreenPal to record videos eventually viewers start to ask about the specific product. Beckler then shares his affiliate link. It's a specific URL which gives Beckler a commission when a viewer purchases via his link.
You won't see popup ads or hear sales pitches in Beckler's videos though. He's learned that good content sells itself. 
"So now here's the really interesting part. So I give everything away for free," and then Beckler says customers come to him wanting to purchase digital products through his affiliate links. 
"They know they've watched so many of my videos, they've gotten so much value, they want to reciprocate."
Check out our complete guide on how to start a YouTube channel to grow your brand and learn how to edit YouTube videos for free!