Connect with your audience like never before with our advanced movie maker. Whether you're a novice or a pro, our intuitive movie editor tools allow you to create stunning videos from scratch.
Enhance 
movie storytelling
Let your creativity soar with our versatile and accessible movie maker! Our user-friendly movie editor is designed for both beginners and experts, providing you with simple yet powerful tools to create movies you'll be proud to share.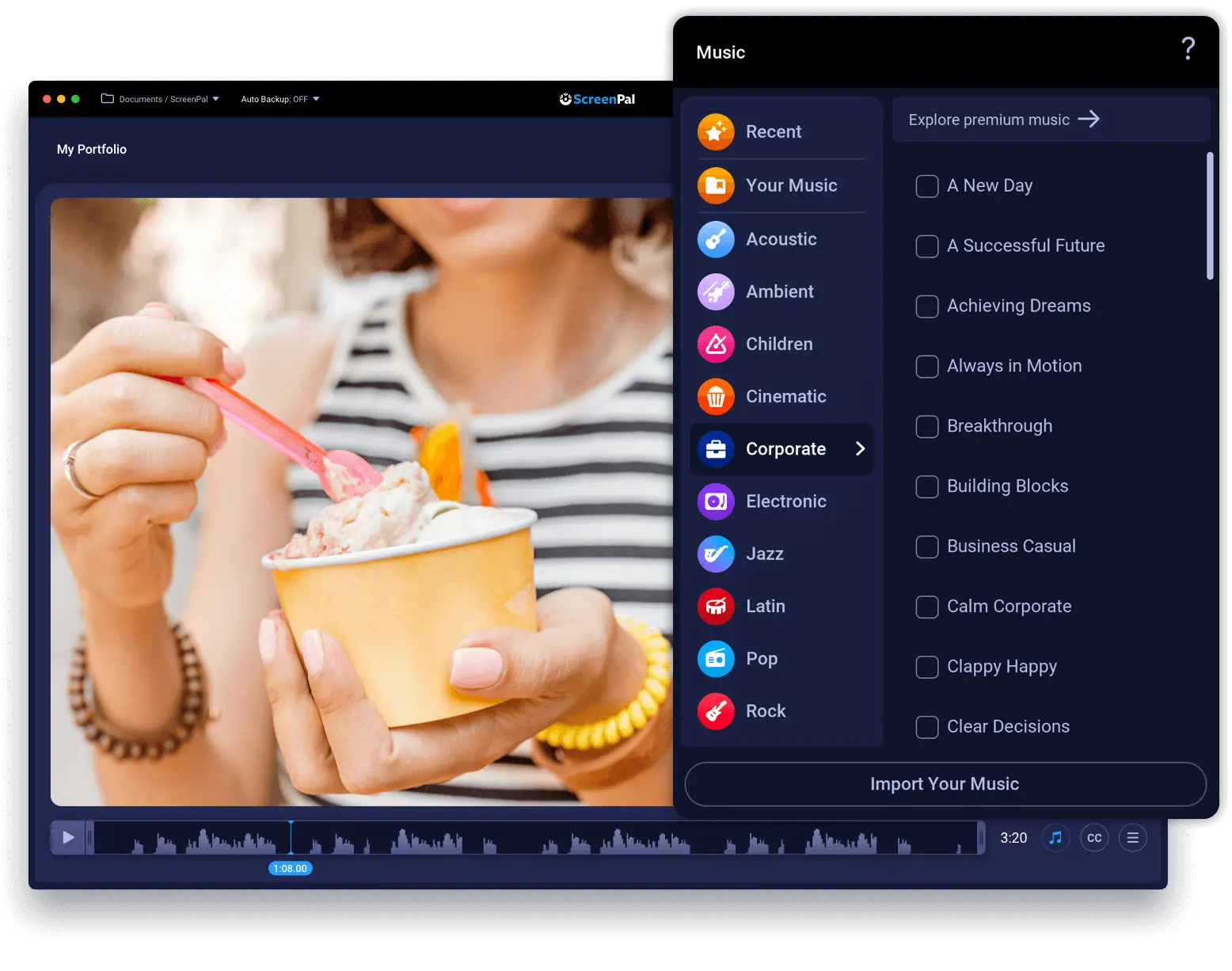 Flexible features

for any movie

Create stunning movies for any platform with our powerful movie maker. Add text, include

subtitles

,

add music

and

sound effects

, use transitions,

cut

to focus on key elements, and more. Convert your video files, like

MOV, to MP4

for optimal sharing. With a paid plan, you can plan and create videos section by section in Stories, our interactive storyboard builder.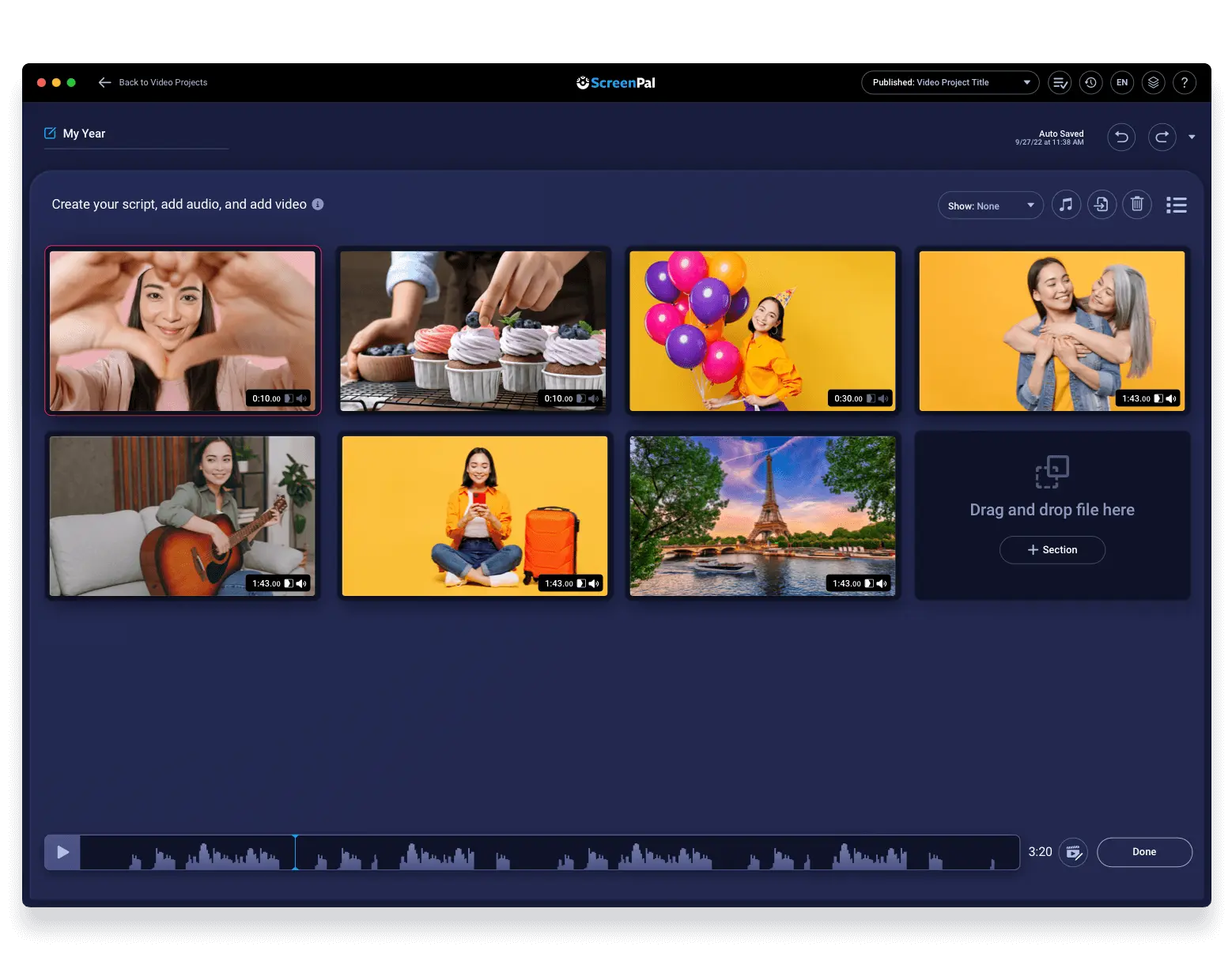 Launch
Import your video clips in our free movie maker to start creating your movie. 
Customize
Combine video clips to build your movie. Enhance with effects, transitions, and a wide range of other creative editing options.
Save
Save the movie to your device or upload it online. Then easily share it with fans, friends, students, or team members.

Bring your movies to life
Brand movies
Enhance the visibility of your company through brand storytelling. Incorporate captivating product shots, seamlessly integrate testimonials within your movies, and craft attention-grabbing transitions.
YouTube videos
Elevate your personal movies to new heights. Craft vlogs or YouTube content with impressive intros and outros for a professional touch, or incorporate text to convey your message with clarity.
Family movies
Relive the fun of family vacations, revisit wedding vows, or look back at birthdays. Our movie maker helps you capture and remember all your precious moments in a single, user-friendly platform.
Short films
Bring your stories to life as stunning movies. Unleash your creativity, from expressive artistic videos to gripping short films, and excite your audience with our cutting-edge movie maker.
Social media content
Elevate your video content for all platforms. Our free movie maker makes it simple to create and share movies on Instagram, TikTok, Facebook, YouTube, and Twitter to build your audience.
Hobby videos
Create engaging and informative hobby movies that showcase your skills as a movie maker, while teaching others. Enhance the clarity of content with voice-overs to help explain any topic.
Make a video
for free on any device
Unleash your creativity with our flexible movie maker that works seamlessly on any device. Access our robust features, whether you prefer a Windows PC desktop, Mac computer, Google Chromebook, or mobile device.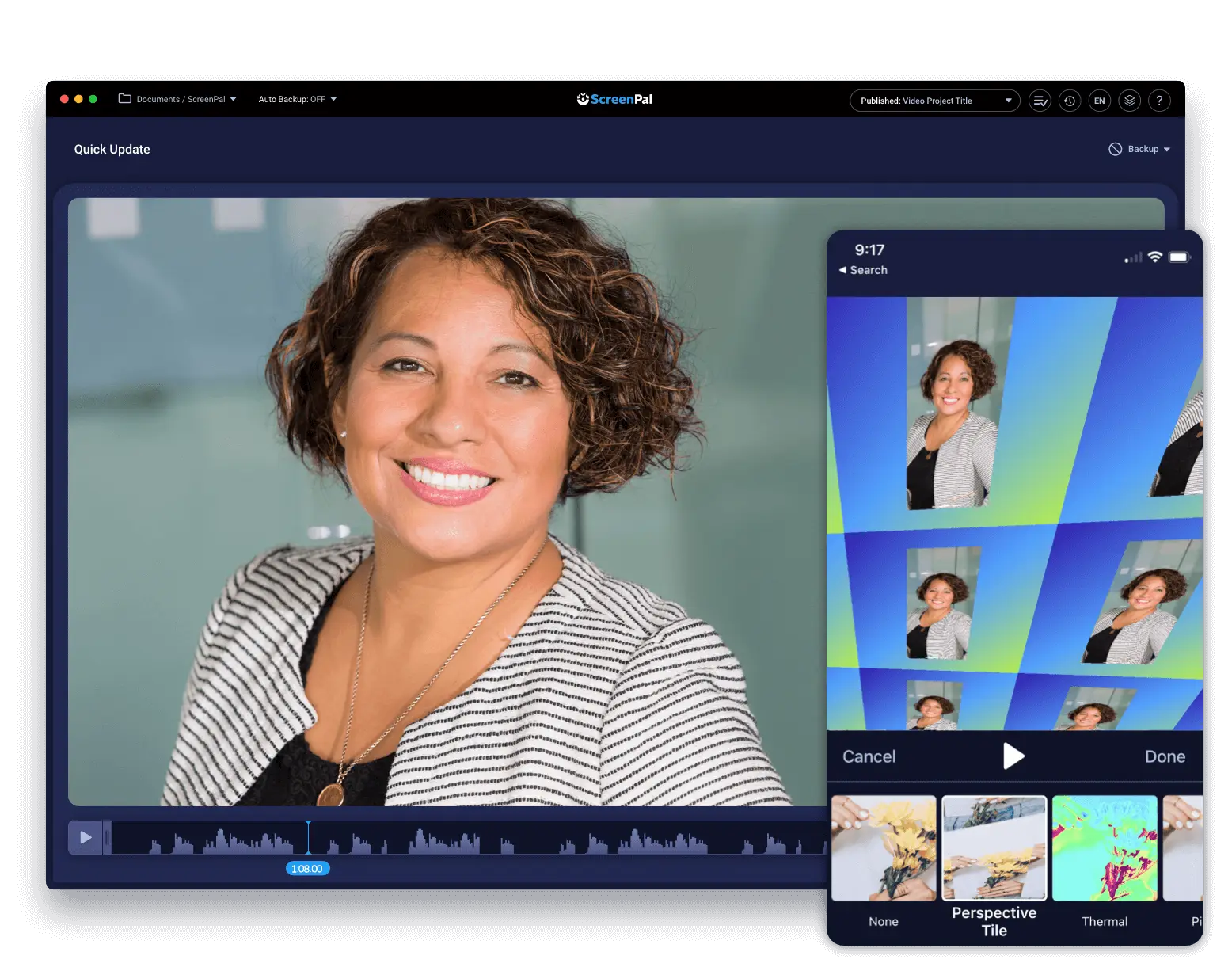 Free online hosting for
 all your movies
Centralize all your movies in one convenient location using our
free video hosting platform
. Customize titles and descriptions for each movie, and effortlessly manage with folders, channels, and privacy settings. Quickly share movies with
video links
or
embed code
.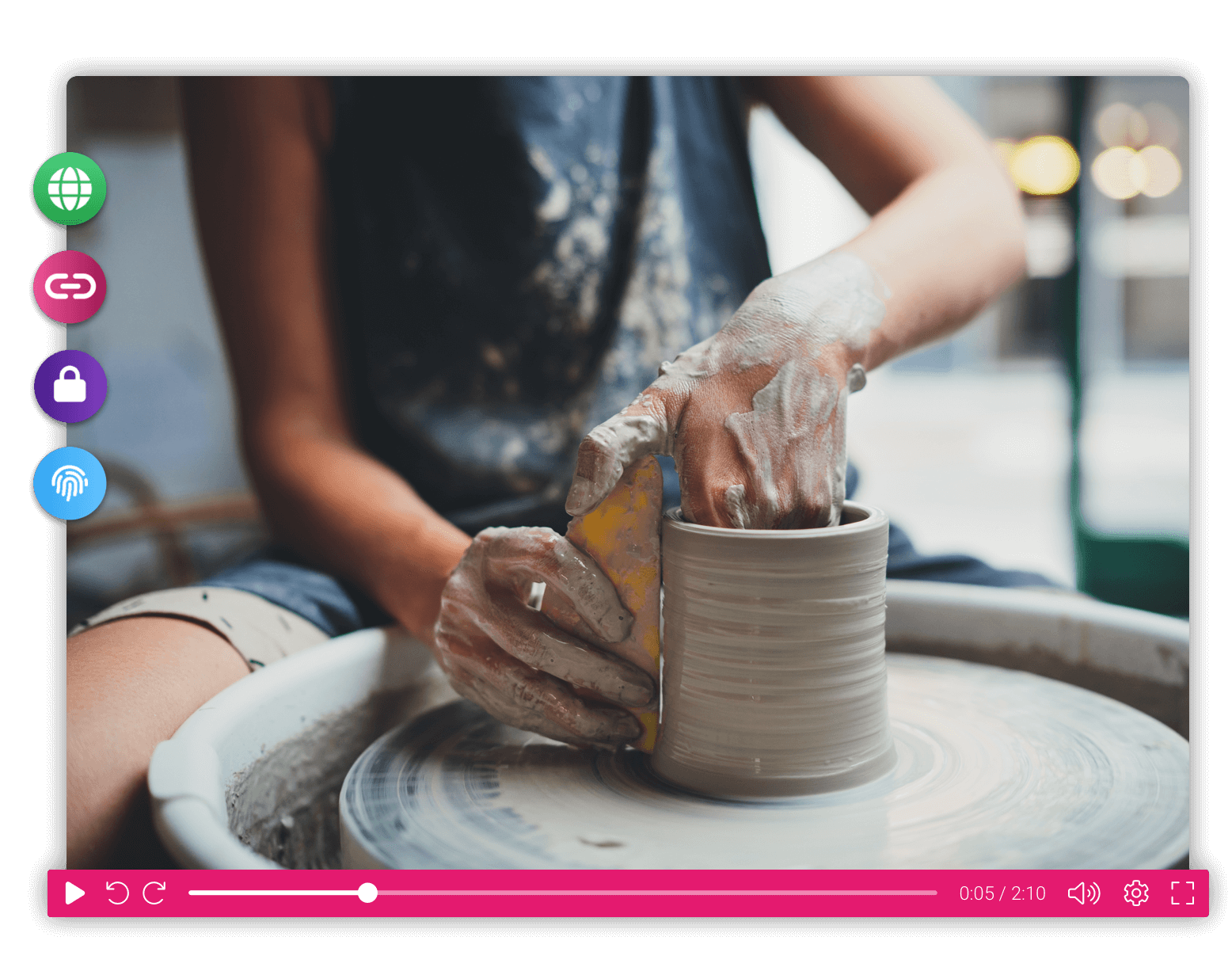 All you need to make stunning movies for free

Creating movies has never been easier with our free movie maker. Find all the essential movie-making features at no cost.






Upgrade for our full movie maker features
Streamline your movie-making experience even further with a paid ScreenPal plan. Our movie maker offers wide range of advanced tools to enhance your editing process even more.