Transitioning entire companies from in-office to remote work situations requires teams to stay in frequent communication, in some cases hopping on several live video calls a day. 
With remote work likely to continue indefinitely in many companies, Zoom fatigue is setting in for many employees. Naturally, this is causing some burnout, especially for people who don't enjoy being on camera. Since it may be a while before workers are all back in the office, it's time to find ways to cut back on some of those live calls. Your employees will thank you for it.
Luckily, ScreenPal makes it easy to replace live video calls with recorded videos.  It's a great way to stay connected without having to sit through multiple meetings.  Below, we'll share when it's best to record a video instead of scheduling another meeting. 
Prioritizing Your Team's Time
It's all about prioritizing time and communication.  You should save live video calls for the most important, time-sensitive subjects. If your team needs quick feedback or are waiting for the go-ahead on a project, it's best to save those for a live meeting.  You can have a back and forth conversation with your team and get everyone on the same track.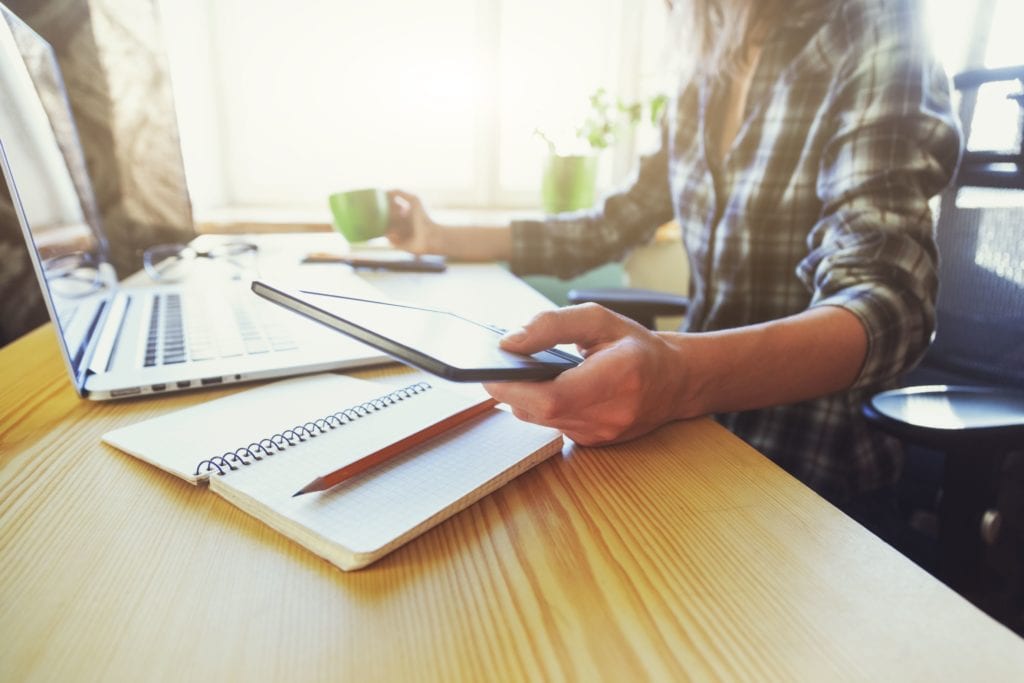 For more complex topics that require explanation, record a video. For instance, if you want to provide direction on a new website or app then recording a video is extremely helpful.  Your team can watch you go through the process while you provide feedback at the same time.  They can review the video at their own pace and be able to fully understand the changes they need to make.  
Prioritizing will save you time, and cause fewer interruptions in the day. 
When a Recorded Video Works Best
We've pointed out how a recorded video can help you explain complex topics but there are more. Here are the best times to record a video instead of scheduling a live meeting: 
Quick Announcements and Updates
Just need to give your team a brief update or two? There's no need to stop everyone's day with a live meeting.
Just launch the screen recorder to record your webcam and update your team. You can then upload and share a link to your video update.  Post it in your group's Slack channel, or link it in an email.
Asking or Answering Non-Urgent questions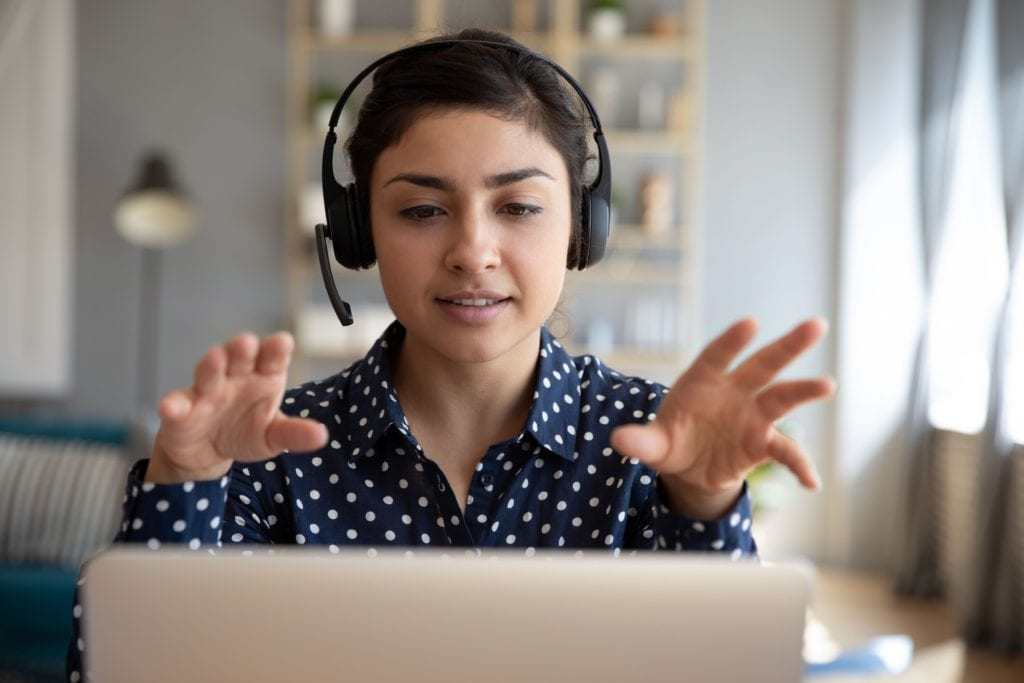 Have you ever tried to ask your coworker a question while they were busy? You probably didn't get a very thorough answer.
A recording is helpful for questions that don't require immediate face-to-face interaction. You'll be able to talk through your question without feeling rushed, and your coworker can record a reply when they have time. They can even record their screen to walk you through the solution step by step. 
Demonstrate a Process
If you need to show your team how to use new software, recording a video is the best way to communicate. You can record your screen as you walk them through the process.
To add further emphasis, you can use an easy video editor to add helpful elements.  You can add text callouts, highlight an area of your screen, or include images and other videos. You can also draw on your screen for better explanations. 
Since you're recording ahead of time, you can use a script or outline to make sure you don't leave anything out. 

Recording a demonstration will help reduce the number of questions you have.  You can record and save the video once.  You don't need to re-record.  Just provide the same video link anytime someone has a question.  
Give Effective Feedback
By recording your feedback as a video, you'll be able to slow down and be more intentional with your words. This can be a big help if your feedback is complicated.
Your viewer can then watch the video on their own time, and replay as needed to implement your suggestions.

To make your feedback even more helpful, you can record your screen to show examples and highlight important information as you go.
After-hours Communication
If you need to discuss something after hours, record a video. It's especially helpful if you have remote workers in various time zones and locations. They are able to watch it on their own time. 
So instead of typing out a detailed email, provide them with a recorded video for better communication.  
Rethink Your Communication Strategy
Live video calls have their place, but you can help your team through the burnout by recording a video. Could any of your weekly meetings work as a pre-recorded video?
Quick links: 
No Internet? No Problem! Create Videos and Work Offline Anytime
Tips to Easily Create Professional Development Videos